The British Women's Club Düsseldorf e.V. Committee
Meet the present committee members of the BWC appointed in 2017.
Alison Benedickter
Vice Chairman
Janine Westendorf
Membership Secretary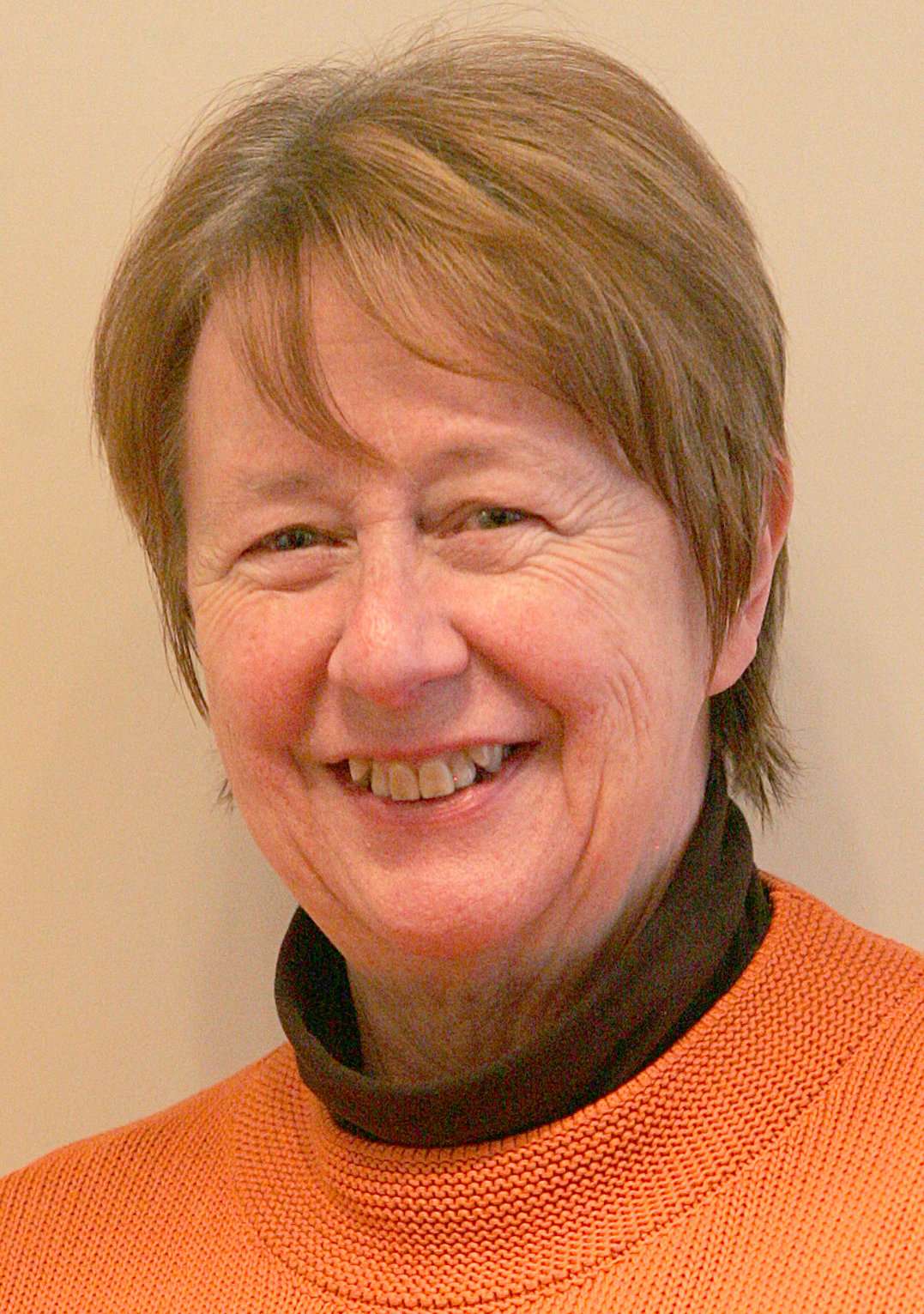 Sheena Gentles
Newsletter Editor
Anita Wingen
Luncheon Secretary
Diana Heinrichs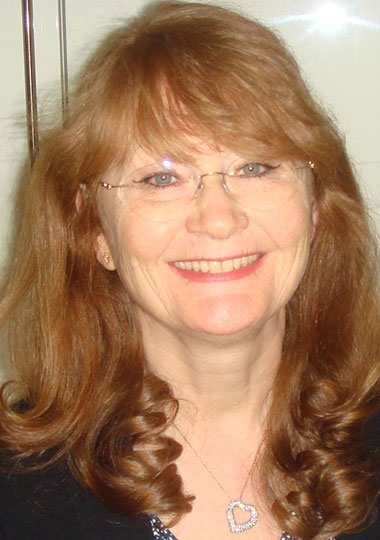 Sandra Evans
Pat Haselwood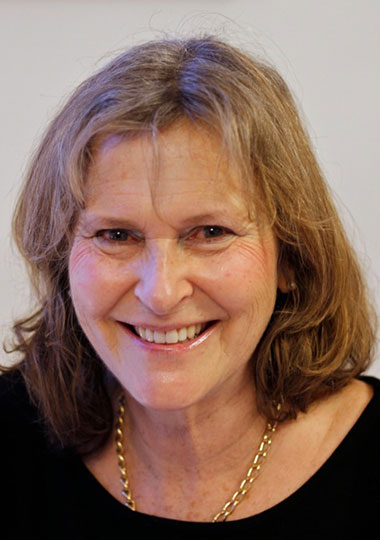 Rosemary Nissen
(CENTRAL)
Carol Helliwell-Maier
(NORTH 1+2)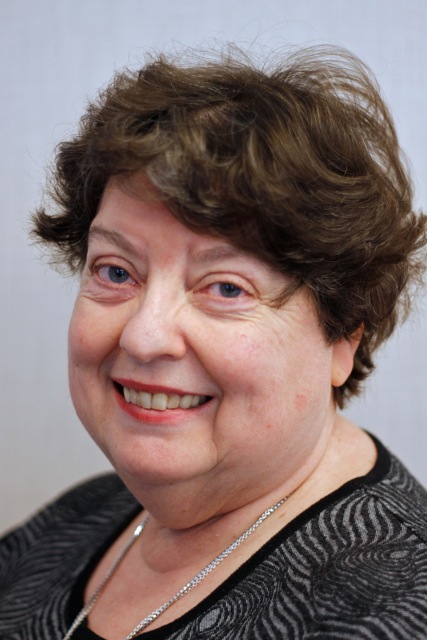 Catriona Kopschina
(SOUTH/EAST)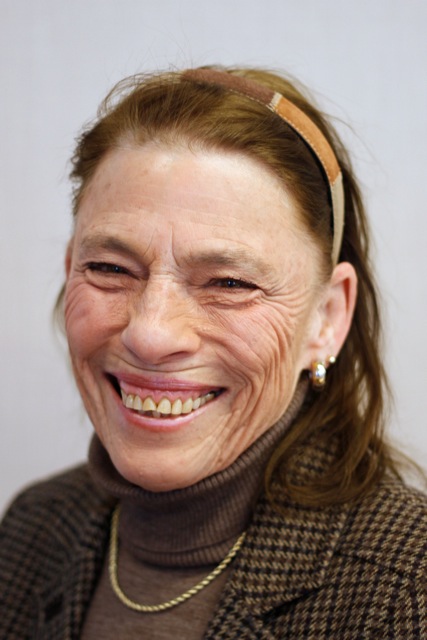 These ladies deliver flowers or a small gift to members for special occasions or in times of illness and bereavement.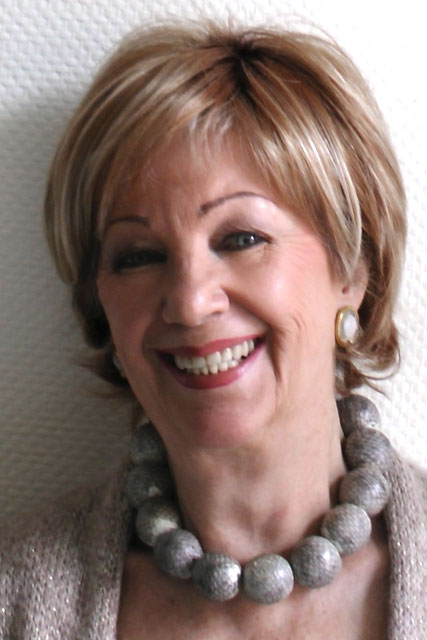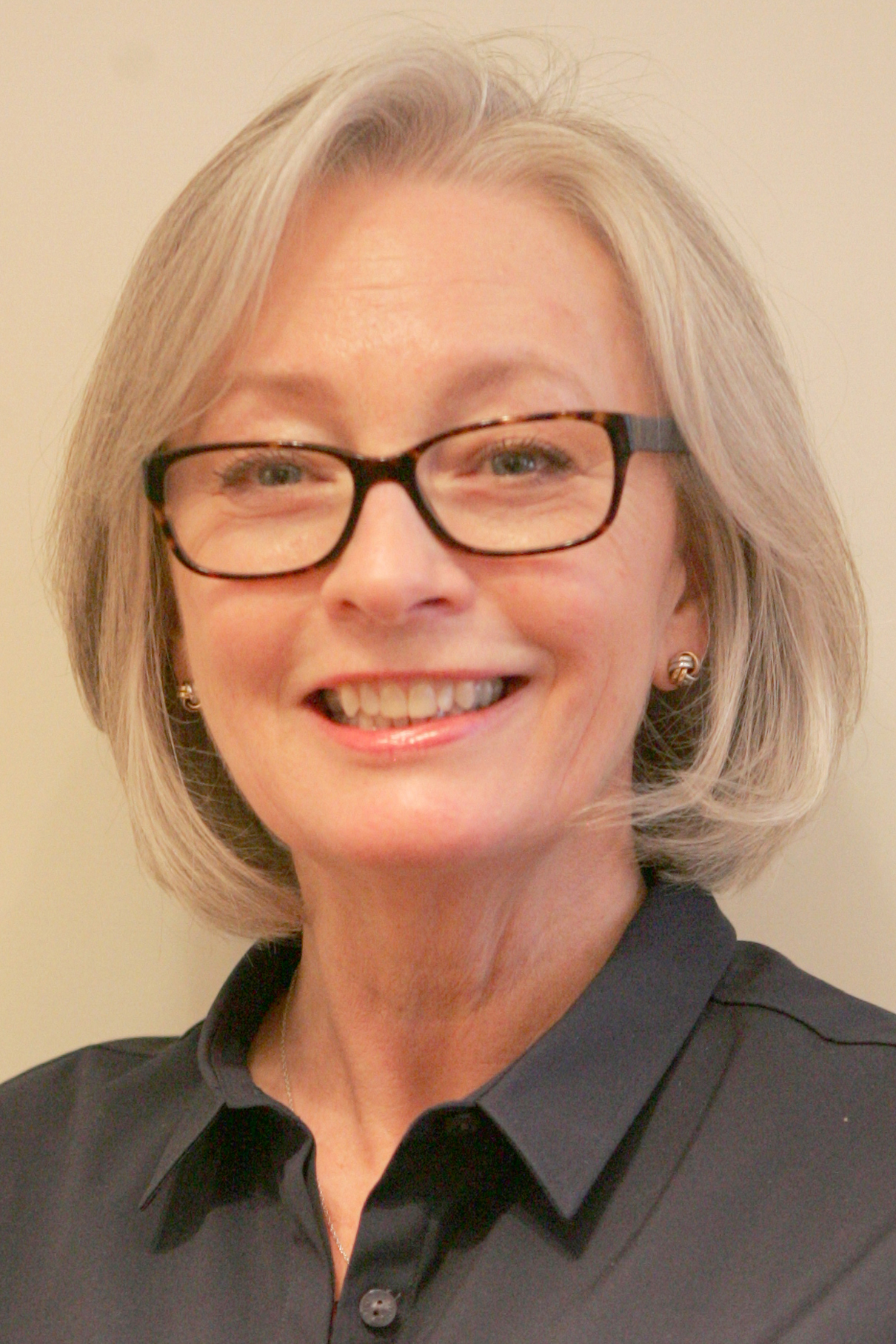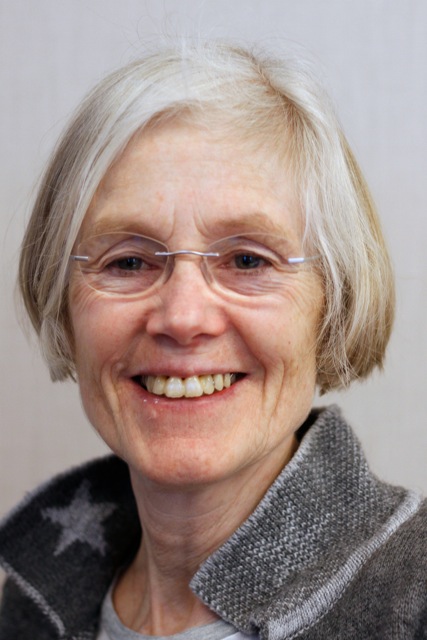 Penny Trollope Schaal
(South/East)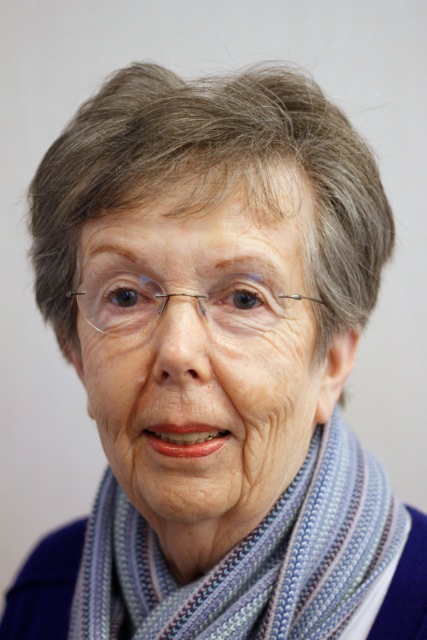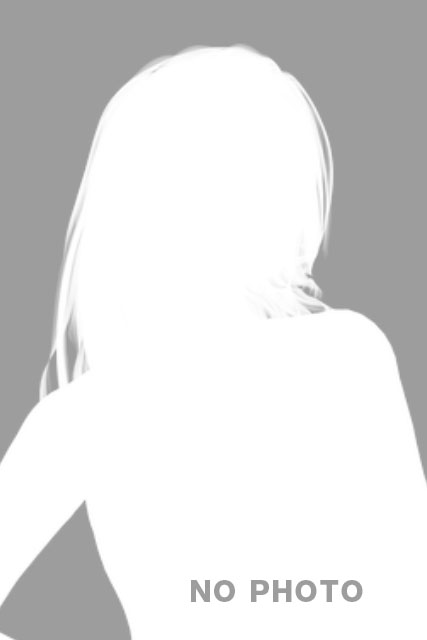 See Address Book
(North 2)