Home of the British Women's Club Düsseldorf e.V.
Christmas Luncheon 2023
To take place at the Industrie Club,
Elberfelderstrasse 6, 40213 Düsseldorf
on Tuesday, 12th December 2023
at 12 noon for 12.30 until 4 pm
Enjoy a delicious traditional Christmas lunch of roast turkey, roast potatoes, carrots, brussel sprouts & gravy followed by
Christmas pudding and brandy sauce
Chairman's Welcome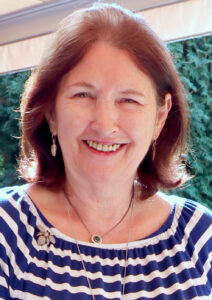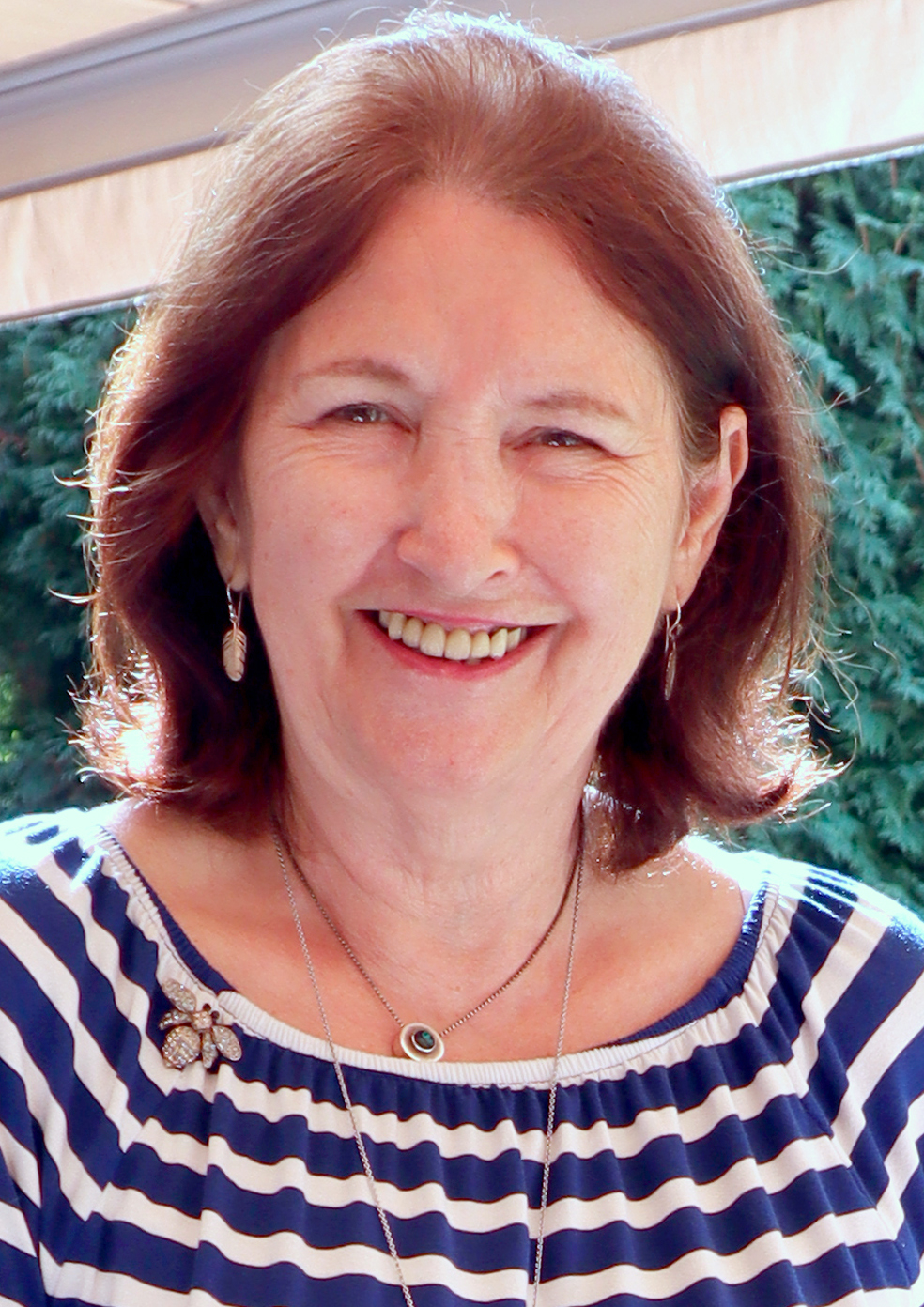 We are a friendly club of approximately 160 British and Commonwealth ladies living and working in Düsseldorf.  Our club also includes a small percentage of  other nationalities including German ladies.  We come from all backgrounds and walks of life, but what we do have in common is a sense of community and fun.  We pride ourselves on being an all-inclusive community and we encourage women of all ages to share life together for our mutual benefit and to ensure that the club, founded in 1946, continues to thrive and meet the needs of English-speaking women.
We believe that we are an important link with home for our members now living in Germany and we are also a life-line to adjusting to life here in Düsseldorf for newcomers.  We can provide members with help and practical advice on situations such as finding schools, where to shop, best restaurants and general survival skills (e.g. finding a doctor and form-filling if your German isn't good enough) and help you to settle in and make friends here in Düsseldorf.
This website gives a comprehensive overview of the club and its activities, but for more information or if you have any questions, please do not hesitate to contact us!  The committee and I look forward to meeting you soon at one of our regular events.
The British Women's Club Chairman
Joyce Fuhrmann
BWC Newsletter
Click on the button below to see the online version of the BWC Newsletter
Posted by Sandra
On 1. January 2022
Posted by Sandra
On 1. January 2023
outings, excursions, museum and art gallery visits, organised walks, guided tours, luncheons and others.  all details to be found in the newsletter.
British Women's Club Activities
Past Events
A selection of written accounts by our members of recent and past outings, excursions and social gathering.
Posted by Sandra
On 14. December 2022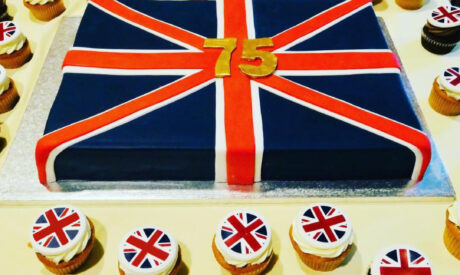 Posted by Sandra
On 1. October 2021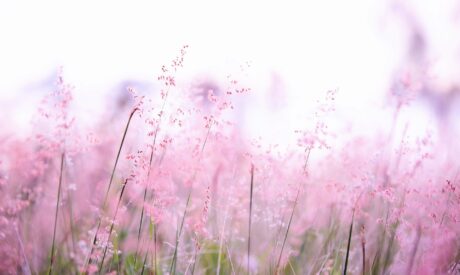 Posted by Sandra
On 1. April 2023
British Women's Club nominated charities 2023
Whilst we are predominantly a social and a community club, we also undertake charity work.  Below are our two nominated charities for 2023
BLUEBELL WOOD CHILDREN'S HOSPICE

The Bluebell Wood Children's Hospice cares for children and young adults whose lives are sadly too short, both in their own homes and at the hospice in North Anston. The hospice was opened in 2004, having eight special bedrooms and an own room for parents. It is a home from home for families facing the toughest of times. There is a comfortable lounge and beautiful gardens, soft play, arts and crafts, music therapy and much more.
Bluebell Wood Children's Hospice are proud to have received a rating of 'Outstanding' for being a caring service.

PRO RETINA

Pro Retina is the largest and oldest non-profit patient's association for people with retinal diseases and their relatives. Their goal is to help patients cope with their disease and to live autonomously, plus supporting research.
What Pro Retina offers is the chance for various regional groups to get in contact with others, assistance with diagnosis of the retinal disease, many events involving legal topics, where to find assistance or just the opportunity to meet up. They support research into possible therapies and clinical studies, help with day to day living with an eye disease and information on legal rights.
The BWC donates each year to one British and one German charity
chosen by our members.  By far the most successful and popular
fundraiser of the Club is the annual Christmas card.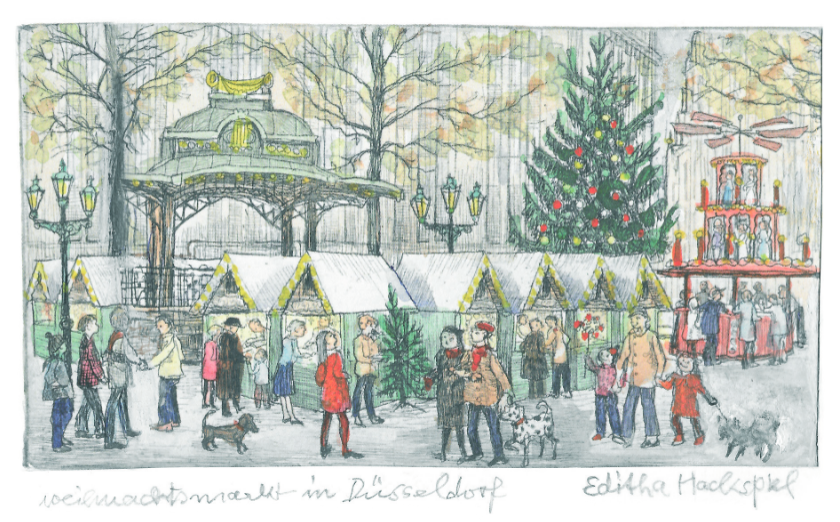 OUR CHARITY CARD FOR 2023
Pack of five cards with envelopes ONLY € 5.—

The original paintings for our Christmas cards are kindly donated for use to the Club by local artist, Frau Edith Hackspiel.  These cards are available with either Christmas greetings or left blank to use for any occasion.
All proceeds go to the British Women's Club chosen charities:
Bluebell Wood Children's Hospice in Great Britain
Do you buy online?  The BWC is now part of the Amazon partner programme in Germany and the UK. Any purchase you make via the BWC website will earn the club a percentage of the sale (up to 5%) which will then go to our charities. Simply click on the Amazon logo which will take you directly to the relevant Amazon website.